---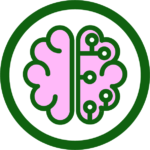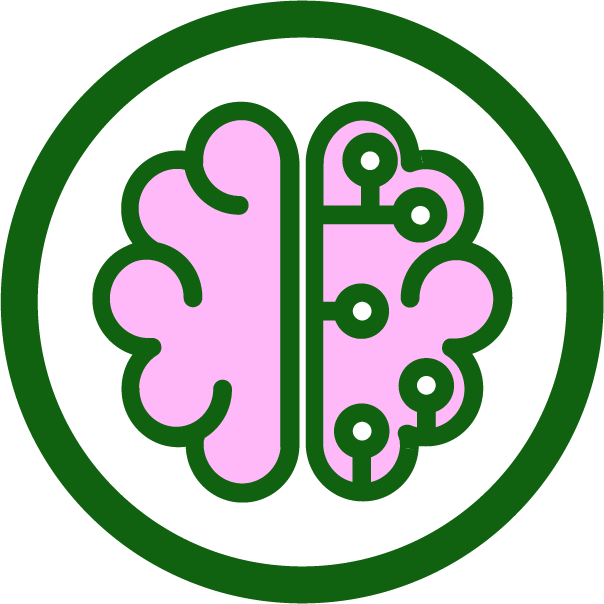 Enhanced Digital Learning Initiative
2020-2022 Annual Report
---
The Enhanced Digital Learning Initiative (EDLI) is a collaboration of educators in the Colleges of Arts and Letters, Business and Natural Science, MSU Libraries, and MSU IT. Our mission is to humanize the digital learning experience and use a values-driven approach to develop and evaluate digital pedagogies and technologies for 21st-century learning. We work in collaboration with other campus partners to achieve this mission, seeking to be inclusive of student, faculty, and administrative voices in our work.
This report provides an overview of our first two years as a formally designated unit. Please explore our work below by reading the executive summary, visiting the strategic vision, or reading in more detail about individual projects and initiatives in the Learn about our work section.
This comic was written and illustrated by EDLI Co-Director Stephen Thomas as part of the National Science Foundation's Taking Action: COVID-19 Diversity, Equity, and Inclusion Challenge. It provides a succinct overview of our work forming and growing EDLI during the past two years.
Copyright 2022 Michigan State University