The Enhanced Digital Learning Initiative (EDLI) is a collaboration of educators in the Colleges of Arts and Letters, Business and Natural Science, MSU Libraries, and MSU IT. Our mission is to humanize the digital learning experience and use a values-driven approach to develop and evaluate digital pedagogies and technologies for 21st-century learning.

EDLI's efforts are at the intersection of pedagogy, technology, and content knowledge. In working in that space, EDLI brokers relationships between students, faculty and administration. This empowers EDLI to do applied work, conducting Research, Evaluation, and Implementation guidance for educational technology and tech-infused pedagogy.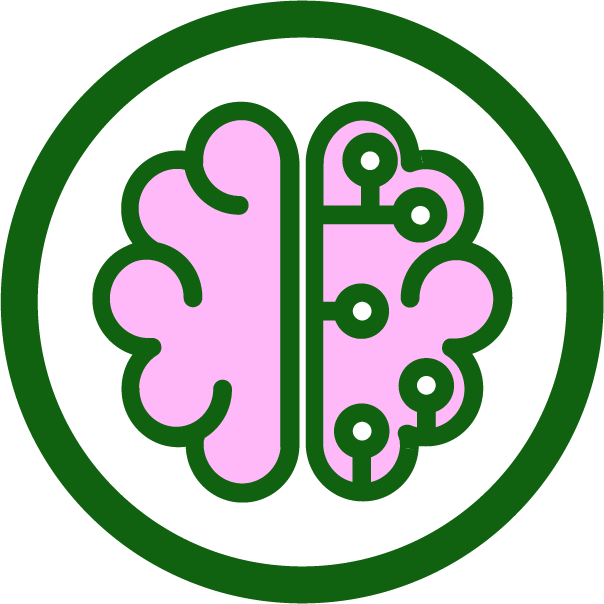 Many current educators have developed a strong reaction to the term "hyflex"—most often one of horror, an involuntary recoil as they relive forced emergency instruction
Read More »
This document outlines recommendations for installing a set of multimodal classrooms to pilot during the 2021-22 academic year. The recommendations come from a group consisting
Read More »
Overview: Each semester EDLI team members and collaborators have provided support for new instructors on campus and opportunities for consulting in preparation for the semester.
Read More »