The Enhanced Digital Learning Initiative (EDLI) is a collaboration of educators in the Colleges of Arts and Letters, Business and Natural Science, MSU Libraries, and MSU IT. Our mission is to humanize the digital learning experience and use a values-driven approach to develop and evaluate digital pedagogies and technologies for 21st-century learning. We help build high-quality, digitally-enhanced teaching and learning experiences by focusing on meaningful assessment of learning, student interaction and group work, and learning by doing. Our research initiatives and faculty development programs are targeted at benefiting students, faculty members, and administration.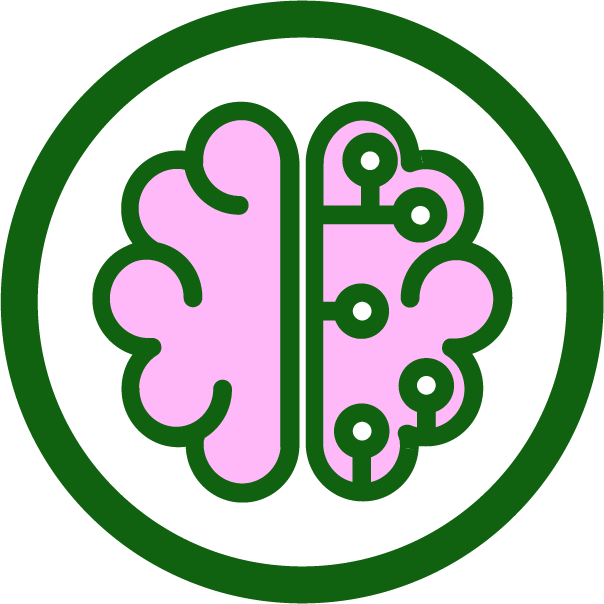 Remote Teaching Modified from the CAL Academic Technology Office. MSU has announced that classes for the spring semester will start remotely Jan. 10 and scheduled
Read More »
General Team Update The EDLI Team has been working this month on growing our initiatives underway, with significant effort going towards data collection in the
Read More »
General Team Update This month the EDLI Team worked on expanding the mid-semester evaluation process to the Center for Integrative Studies in General Science (CISGS).
Read More »